---
It's easy to have a great party: hire our photomaton to entertain your guests for hours. There's a little bit of magic inside our photo booths, something that makes everyone laugh and have a good time. Change the appearance of the booth, the prints and the menu for an entirely personal photobooth experience.
---
---
Customize your Photobooth
---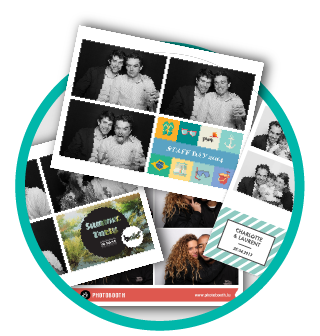 The Prints
Our prints are the ultimate event souvenirs. You can change the number of photos, the layout, the colours and the design for a truly memorable gift.
---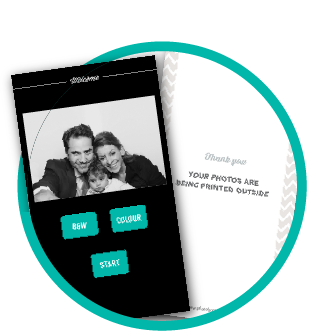 The Interface
Our easy to use touch-screen menu can be fully customized with your logo or graphics. Our designers will make sure everything looks tip-top.
---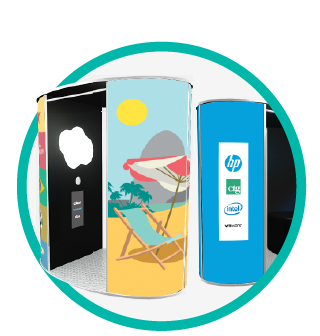 The Booth
Personalize the outside graphics and the picture backdrop. We can use patterns, logos, vectors, photos – the possibilities are endless.
---
Le Photobooth's customizable elements can make your event special. Whether private or corporate, the photomaton we can create for you will reflect your personality or brand. We've worked with brands to create their perfect marketing photobooth. And we've worked with private customers to build their dream party booth. Contact us to book your own custom-made photomaton.
Find out more
---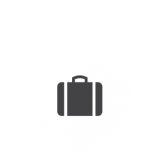 Corporate Events
---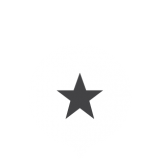 Brand Promotion
---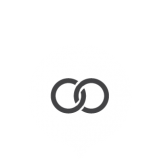 Weddings
---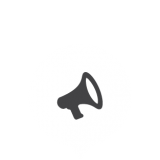 Street Marketing
---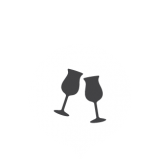 Parties
---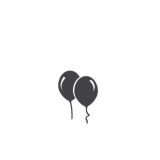 Fairs & Expos
---
---
The complete Photobooth package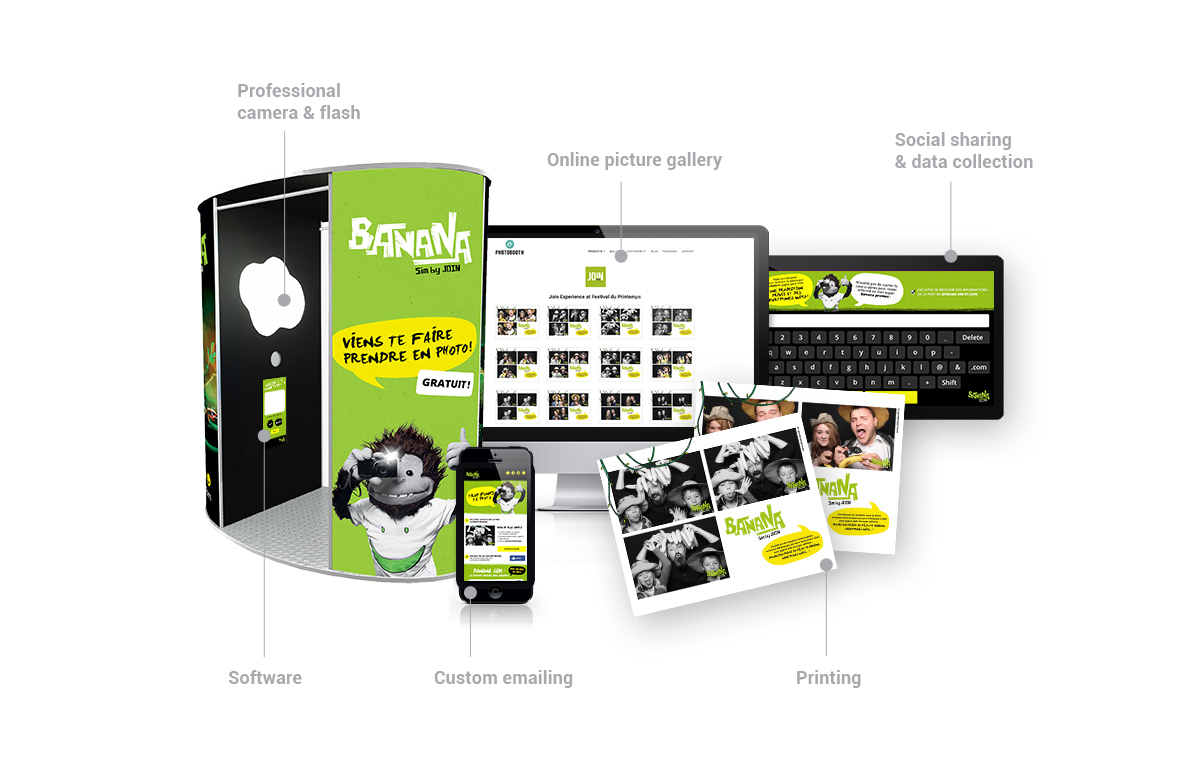 ---
Le Photobooth is the only Luxembourgish company to offer an all-inclusive service. After more than 100 successful events, we've developed our products to include social sharing, customized automatic emailing, data collection and much more. Make an impact with the most memorable commercial animation.
Our services
---