---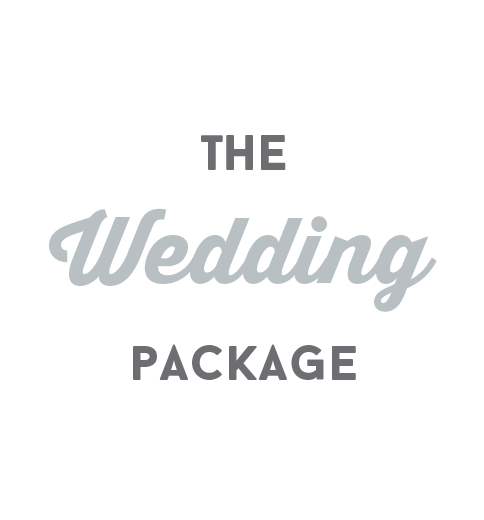 ---
The Prints
We customise all our wedding prints with your names, dates or locations, taking care to adapt our style to the look and feel of your wedding. A popular feature we include is the possibility of integrating a photo of the bride and groom on all prints, as the 4th picture. This can even be done on the day of your wedding inside the booth!
---
---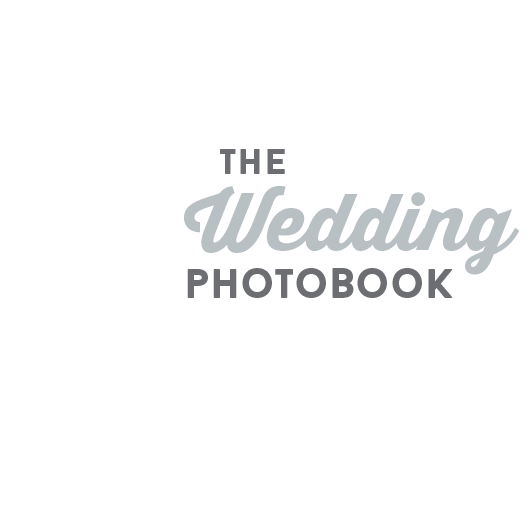 ---
---
---
The perfect book to keep all your wedding photobooth pictures together. With lay-flat pages and pixel-perfect fujifilm photo paper, this luxury book will remind you of your wedding day for years to come. Choose your colour of eco leather for the outside, while we take care of the layout of your pictures on the inside.
Wedding Packages start at 900EUR – Pack Basique.
Photobooks start at 180EUR.
---