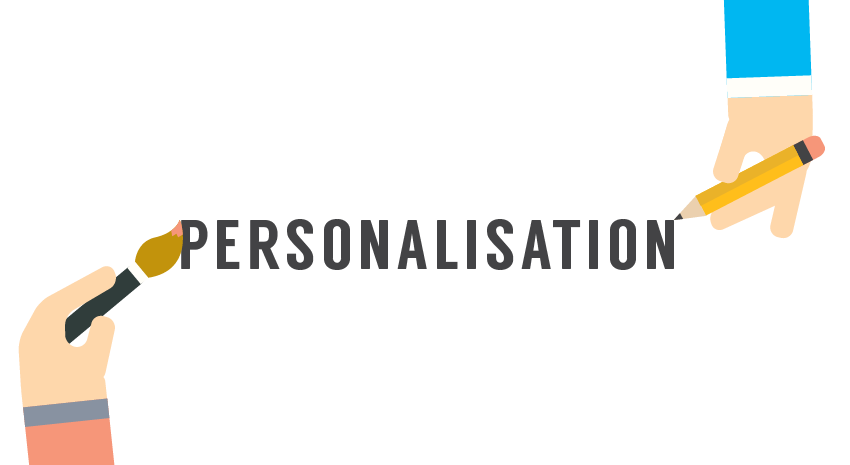 ---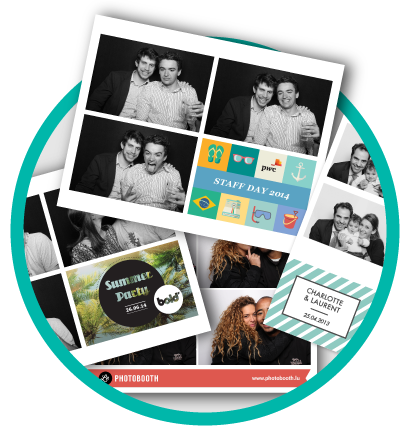 ---
The Prints
All rentals with Le Photobooth include the personalisation of the prints – the photos your guests receive after they exit the booth. We offer a choice of formats, ranging from 2 to 6 photos on the page, horizontal or vertical. You can add graphics and text around the photos, as well as overlaying on top of them. Our team of designers will help you create the right artwork for your event – they can even custom design a logo, illustration or typographic composition tailored to your needs.
---
The Touch Screen Menu
To further emphasise your event identity, we offer the possibility of customising the touch screen menu: this is the menu that allows your guests to go through a photo session inside the booth. The Menu includes a welcome screen, where users can choose between colour or b&w photos, as well as a print screen, where they can choose whether to print their photos or not. You can personalise the background colour or pattern, the buttons and add your logo for greater brand visibility.
---
---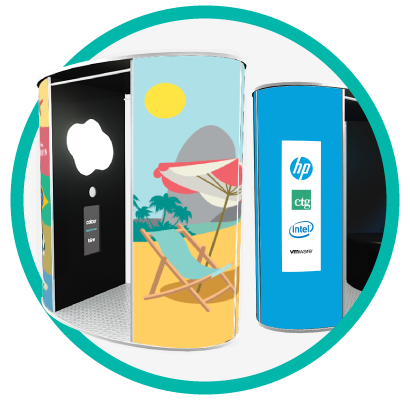 ---
The Booth exterior 
The most effective and striking customisation we offer is the booth exterior. With this option, you can personalise the 4 panels that make up Le Photobooth, creating a signature that is visible from afar. As a brand, you will set yourself apart with this unique advertising tool. As an individual, you will have an event animation that everybody will remember. Our graphics team can help you personalise this option and will do its best to create something amazing.