---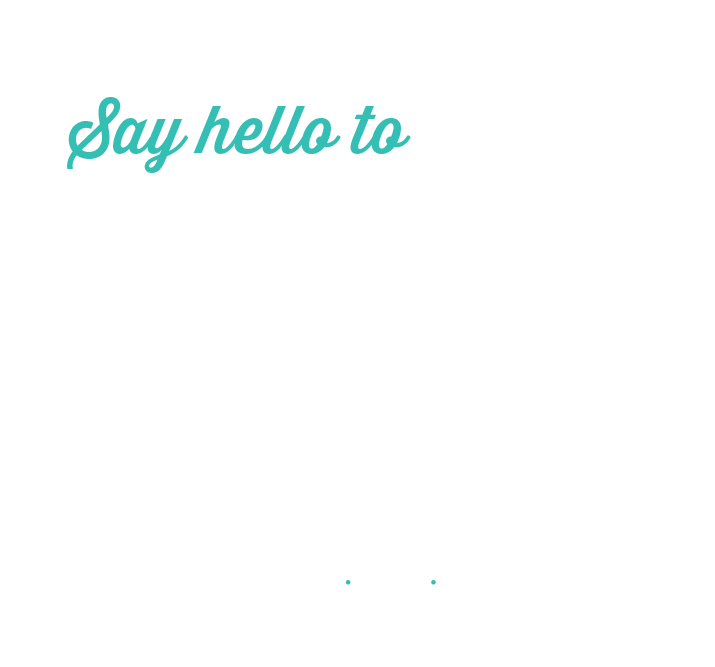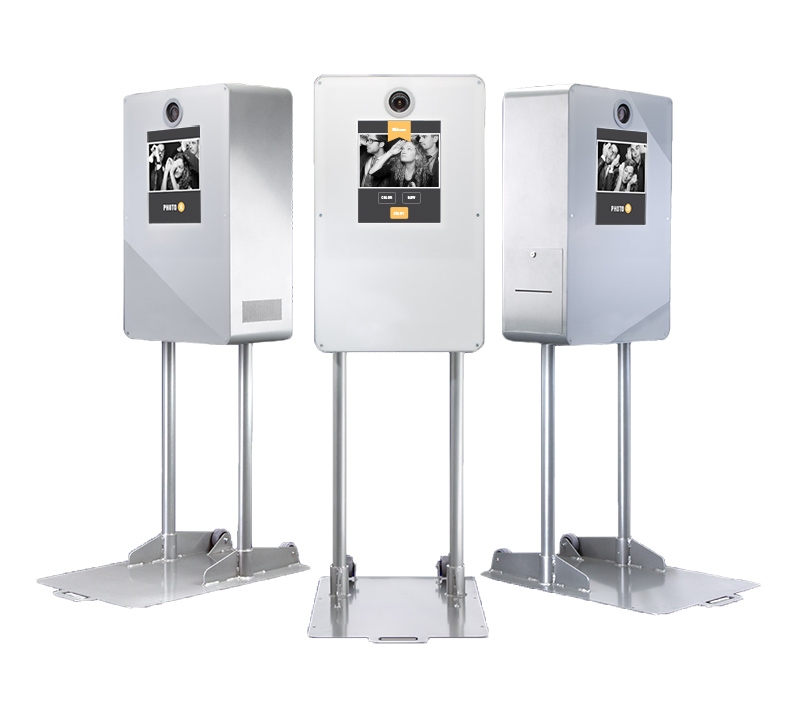 ---
The MiniPod
The newest addition to the Photobooth family is a compact, transportable pod that can take pictures of large groups and print them on-the-spot. Just as fun as the original photobooth, the MiniPod is a party sensation, making everyone laugh. Have we mentioned that the prints and touch screen are completely customisable? 
---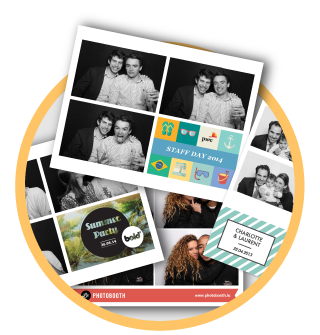 The Prints
Our prints are the ultimate event souvenirs. You can change the number of photos, the layout, the colours and the design for a memorable gift.
---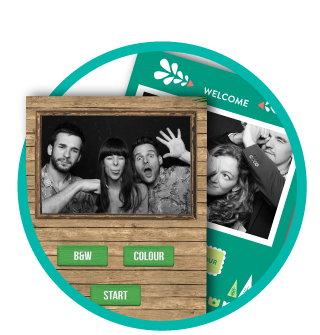 The Interface
Our easy to use touch-screen menu can be fully customized with your logo or graphics. Our designers will make sure everything looks tip-top.
---
---
The MiniPod's customizable elements can make your event special. Private or corporate, your logo added on the prints or menu will create a unique signature. Your guests can share the pictures on social media and spread the buzz.
Find out more
---