Ho!Ho!Ho – Here we are, it 's already the Holiday Season and the team behind Le Photobooth is very very happy and fulfilled. It's been a great year for us and we are grateful to all our customers for choosing to rent us. We really enjoyed being a part of your special events and making your guests laugh!
To celebrate, we've prepared a special feature of one of our most recent photobooths: Ikano's Swedish Christmas booth. Our graphic designer Ana loved working with Ikano as they enabled us full creative freedom for the visuals. Researching swedish culture in order to reflect Ikano's cultural roots, Ana created all the visuals, from the outside panels to the custom menu inside the booth.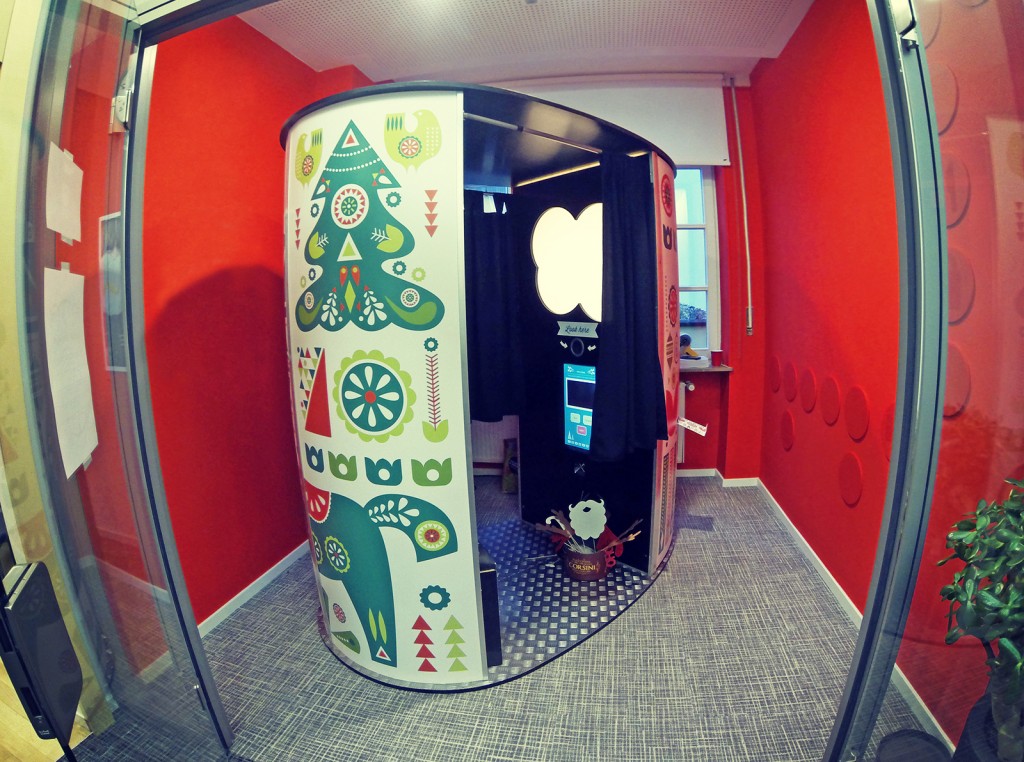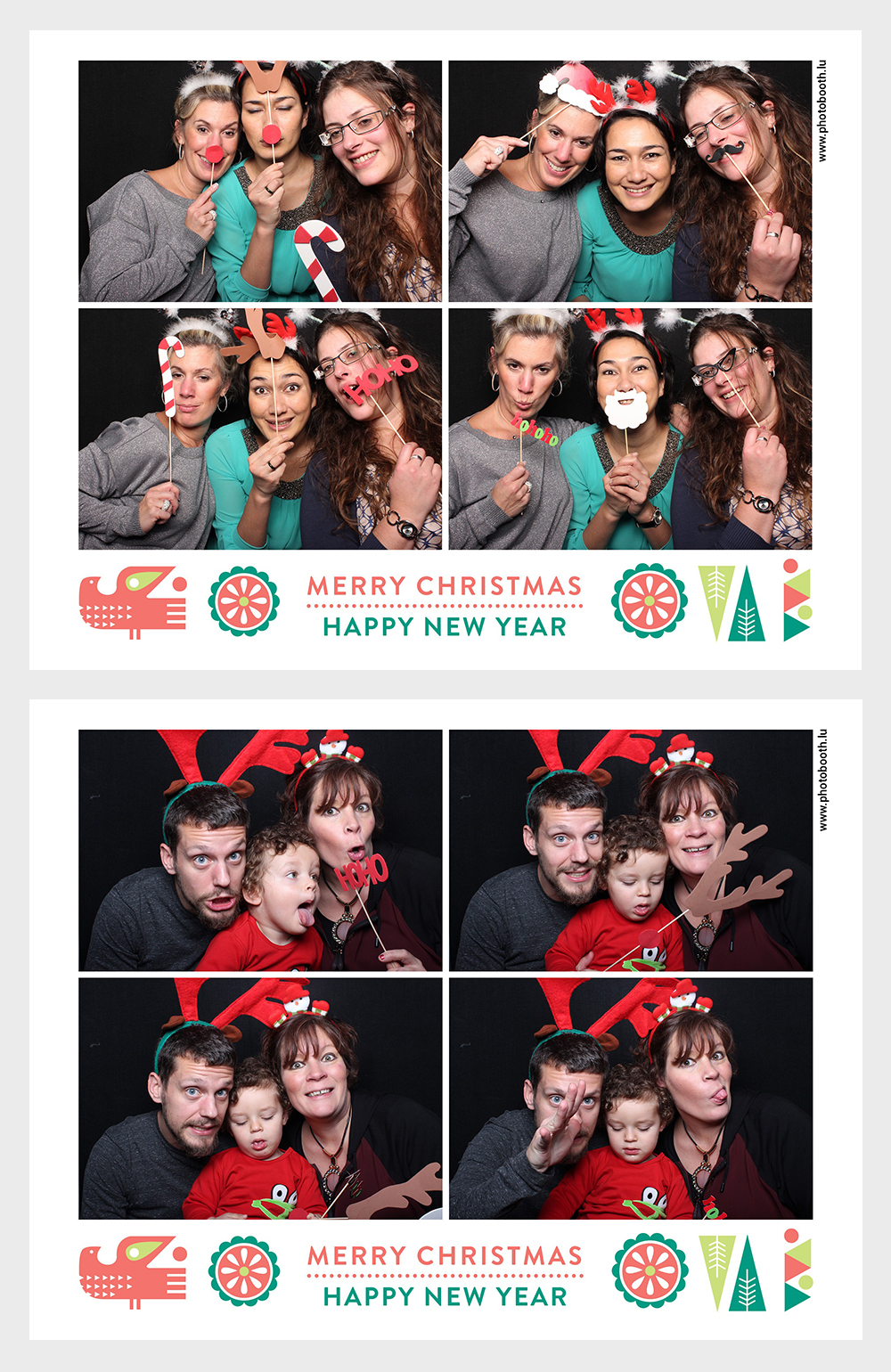 Inside the booth, guests used our lovely handmade Christmas props to take funny and festive shots. For your next event, think about what props you want to use; they can really complement and emphasize the theme of the event. Just like for Ikano, we can help you create your own customized props (we like to get our hands working with diy stuff).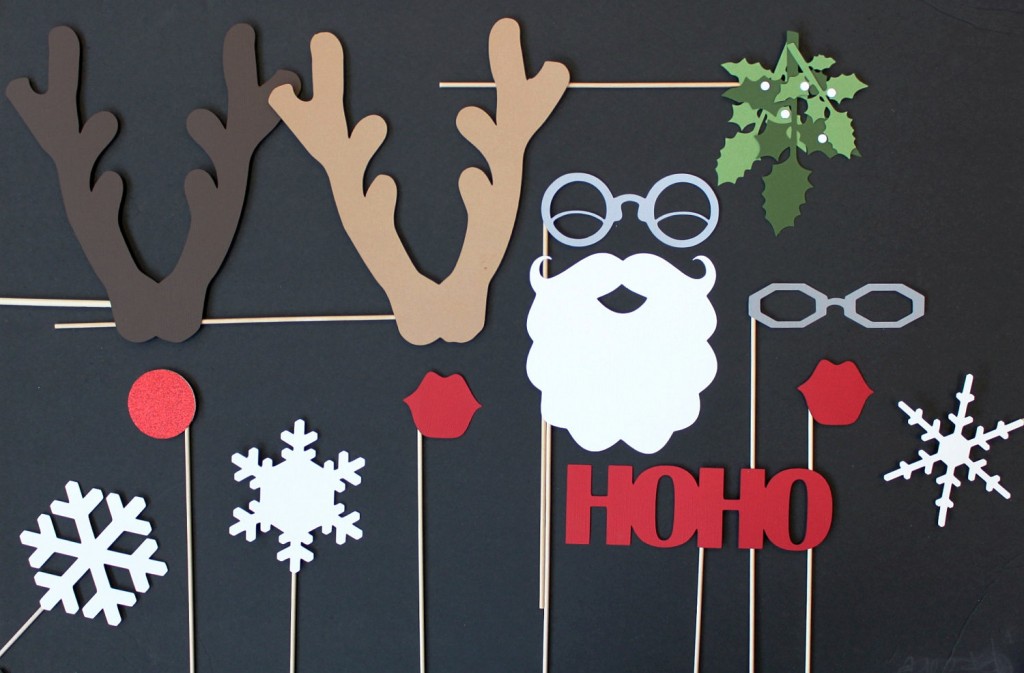 We wish you a very merry Christmas and a happy new year!
P.S. We have a few surprised for 2015, so stay tuned! (hint: one of them can be called the small brother of Le Photobooth)